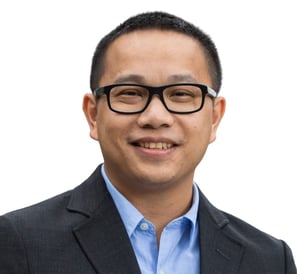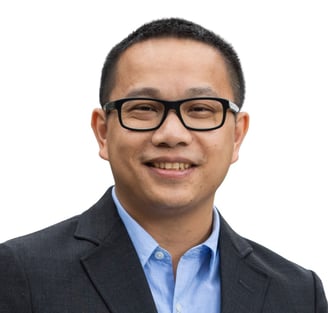 Bill is CTO and Co-Founder of GRST. He is a battery expert and oversees all aspects of GRST's research and technology implementation.
Prior to GRST, Bill had various leadership roles at NAMI, a Hong Kong government research institute specializing in nanotechnology and advanced materials research. At NAMI his main area of research was electrochemistry and green chemistry.
Bill has a PH.D in Chemistry from HK PolyU and was a postdoctoral researcher in material science at McGill University.