Frank Harley
Chief Financial Officer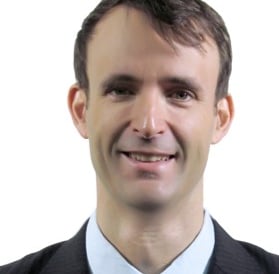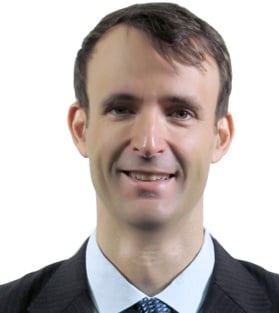 Frank is the CFO at GRST. In his role he is responsible for tracking cash flow and financial planning and analysing the company's financial strengths and weaknesses and proposing strategic directions.
Prior to GRST Frank held several private equity and operating roles focused on clean tech, mobility and wellness. Among these roles, Frank was a Executive Director with AIF Capital, a Pan-Asian multi-sector private equity focused on infrastructure and growth capital.
Frank is a graduate of UBC and has both a bachelors and masters degree from the institution. He is a CFA charter holder.