Kevin Jiang
Vice President of Engineering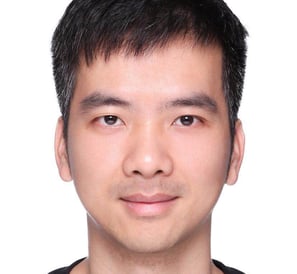 Kevin is VP of Engineering at GRST, overseeing program management and engineering execution.
Prior to GRST, Kevin had roles with ATL, a leading battery company. Kevin previously had research roles with Hong Kong ASTRI and NAMI, two leading government backed research institutes focused on material science breakthroughs.
Kevin is a graduate from Shenzhen University with a MSc in Applied Chemistry.