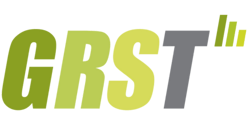 Clean, cost effective, high performance batteries
Clean
Our technology and process removes the need for toxic processing solvents and high energy requirements, resulting in a battery with a significantly lower carbon footprint. The revamped production process additionally creates a safer and cooler work environment for your workers.
Cost Effective
Our technology delivers significantly lower Capex and Opex driven by fewer manufacturing machinery requirements as well as material and energy savings. Our proprietary on-site recycling of electrode scrap reduces the wastage of valuable cathode and anode materials.
High Performance
Our team of researchers and material scientist continually push the boundaries of battery technology, ensuring our batteries perform in line with the industry leaders. Our technology works across battery chemistries and has been rigorously tested by third party experts.
Our water-based production of cathode and anode electrodes delivers three benefits for battery manufacturers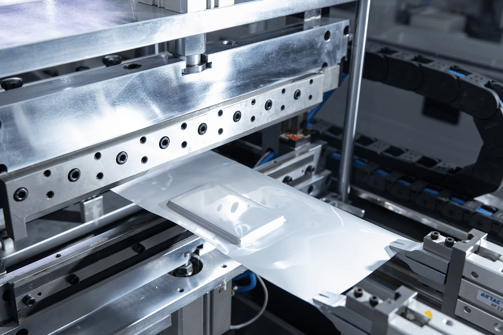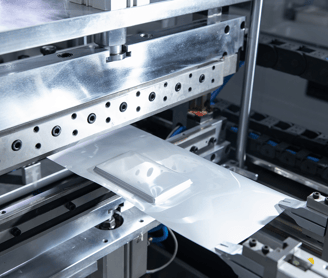 Ready to make the smart choice?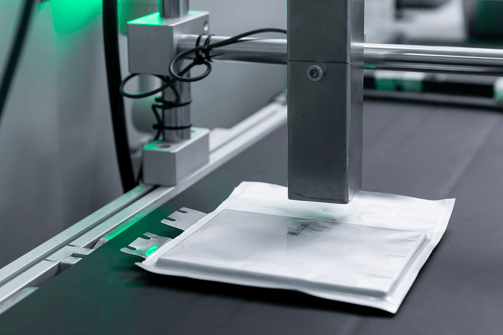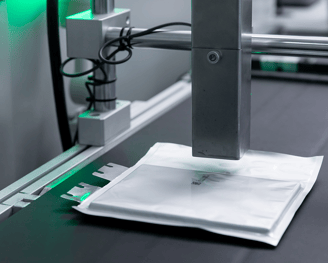 A full service solution
Our team of sales engineers will work with you to design a turnkey solution for you and your organization to begin their transition to water- based production. We provide a full suite of services including scoping, implementation management, training and support alongside our technology licensing and materials. Our process involves minimal downtime and costs.
Modular Solutions
Whether you're looking to build a new gigafactory or augment existing production capacity, our solution is applicable to the full spectrum of battery OEMs across chemistries and manufacturing technology. We are additionally able to supply our electrode to allow you and your team to to test the benefits of our technology prior to moving to a fully water-based environment.
Our first facility partner
We have deployed our technology at Pillar Energy, a battery OEM located in Jianshan county, Zhejiang Province, China. Our solution includes a prototype onsite recycling facility for scrap cathode and anode material alongside the manufacturing lines.
The facility is at 1 GWh design and we look forward to working with them as they scale up to 5 GWh by 2024.