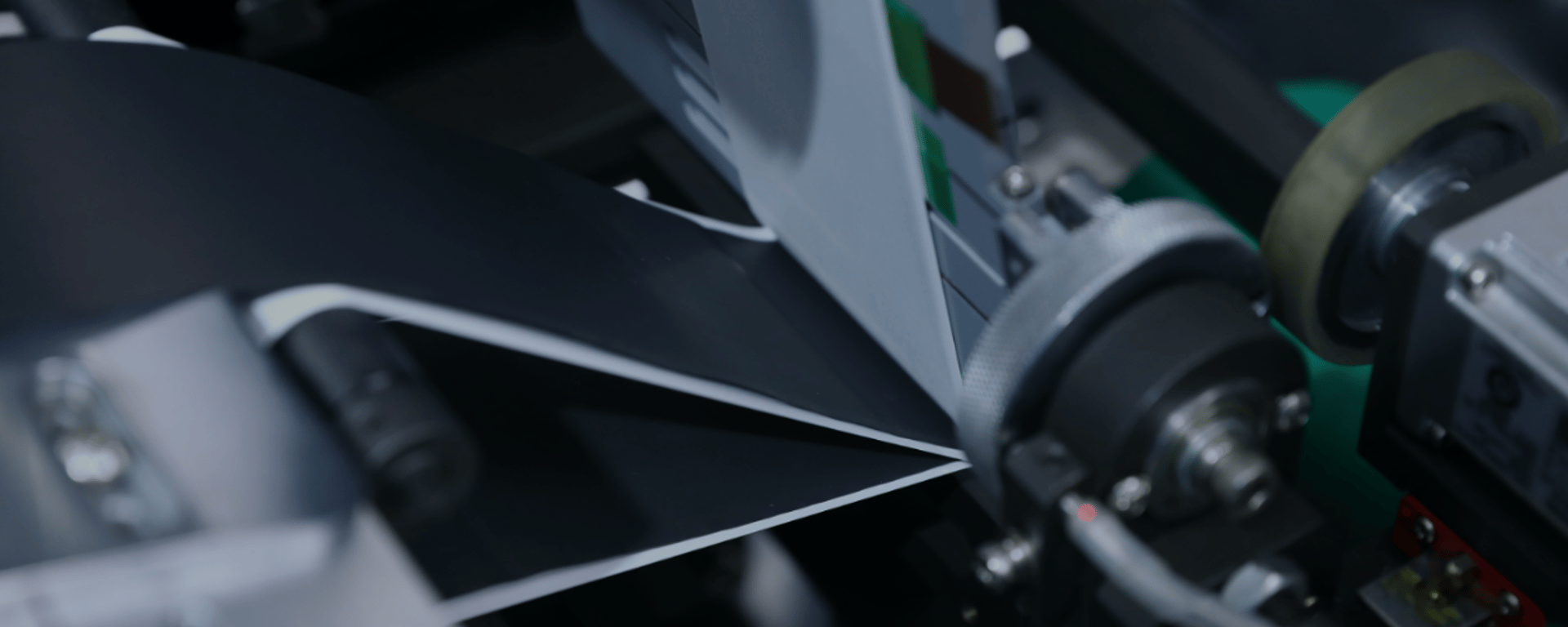 A paradigm shift in battery manufacturing and recycling
What we developed
We've spent nearly a decade formulating and perfecting a groundbreaking water-based production system. Our elite team of researchers overcame several technical challenges and developed:
Nano-based additives, additive sequencing, and a binder formulation to electrode conductivity.

Binding composite formulations to prevent agglomeration and adhesion problems.

Battery material additives to prevent cathode materials from reacting with water, battery degradation, and lithium loss.
All this unlocked an electrode that does not react to water, a game breaking innovation that unlocks all the water-based benefits we've alluded to. The best part is- this innovation isn't a novel lab breakthrough- it's at commercial scale and already to be deployed with a plethora of battery users.
Welcome to
WATMAR³
WATer-based MAnufacturing Recycle, Reuse, Regenerate. It's a mouthful but its our beloved technology formulation backed up by more than 54 sets of patents in the fields of battery materials, production and recycling with a pipeline of 500+ patents pending for coverage in international markets.
Versatile
Our technology is adaptable, supporting next-generation cell technologies including solid-state batteries, lithium metal anode, and non-lithium-based batteries.
Built for tomorrow
Our R&D team is tirelessly advancing cathode and anode materials, aiming to amplify the energy density (Wh/kg) and power density (W/kg) of battery cells. With WATMAR³, manufacturers are guaranteed evolving battery performance.